This article does not meet Youtaite Wiki's current standards and needs to be edited. Please read the Tutorial and Requirements pages and edit it.
A sample of a cover song by Icchan (いっちゃん),
Tsukiakari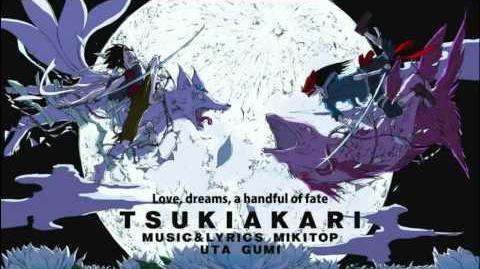 Icchan (いっちゃん)Edit
Icchan (also known as いっちゃん) is a Youtaite with a cute, soft voice. She has a moderate voice range.
She is usually depicted with black hair, bangs, with a choice of high pigtails or a high ponytail. 
She joined Youtube on January 18, 2012. She is involved with both the Youtaite Community and the Idol Dubbers Community. 
She mostly covers Hello! Project and Vocaloid. 
She is often told that she is a loli, although she likes to deny so.
She loves Mikito-p songs.[source needed] She also prefers to sing ballads, or slow-paced songs. She would love to sing more powerful and fast songs, though.[source needed]
| | |
| --- | --- |
| Alias | Icchan (いっちゃん) |
| Nickname(s) | Kinono, Icchy, Kouhai, Iggy |
| Gender | Female |
| Origin | Canada |
| Real name | N/A |
| Born | March 17, 1998 (Age 16) |
| Status | Active |
| Years active | 2012-present |
| YT channel | KinonoIcchan |
| Other activities | Reading, mixing |
Choruses/Projects
Edit
Member of Cafe Dere
Member of ⒶⓇⒾⒶ✽
Member of Azalea ☆ Chorus
Member of IKATrio
Member of EnjeruProject
Member of NYANKEES
Member of A.I
Member of TheAiGirls
Member of FilipinoDubs
Member of InfinityStudios
List of Covered Songs
Edit
External Links
Edit