KAiARI



KAiARI as depicted by Vocaphilia

Japanese
水無月快空璃
Also known as
Kaiari Minazuki
Gender
Female
Origin
United Kingdom
Born

(1995-01-14) January 14, 1995 (age 23)[1]

Status
Active
Years active
2010-present
NND sites
NND user page

YT channel
Collab partner(s)
Odiiette, Souly, Blyssi, Melonchieri, TrueCrayon
Other activities
Mixing, Translyric writing, gaming
A sample of a cover song by KAiARI
"Sakkaku CROSSROADS", composed by Satomi Kawasaki
KAiARI (快空璃) is a Youtaite with a light, mellow mezzo-soprano voice and medium vibrato. Her voice ranges from the pinched, nasal sound of her "Eli" voice as seen in her "Sakakku CROSSROADS" cover, to a smooth relaxing sound in "I Want to be Together With You" She also shows off her talents with multiple voices in her "Dramatic Girl" and "Sparkling Declaration" covers. Because her voice is light and soft in most instances her voice tends to blend well with others in choruses.
She has collaborated with a number of other Youtaite including: Yuri Tsukito, Mesoki, Odii, Souly and many many others.
KAiARI sings in Japanese and English and often writes translyrics of the latter for Aikatsu! songs. She also mixes for several choruses. She mostly sings idol songs but dabbles in VOCALOID and songs from games. Harmonies are especially KAiARI's favourite, liking to play around and invent new ones for covers.
Her most popular cover is an English Cover of Kokoro wo Komete with over 10000 views as of July 2017 for which she wrote the lyrics for. 
She previously had an old YouTube account KaiariGirl which is inactive as of this time.

Affiliations and Collaboration Projects
Edit
List of Covered Songs
Edit
Discography
Edit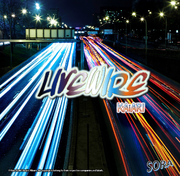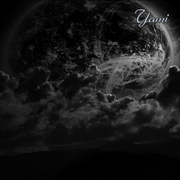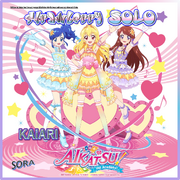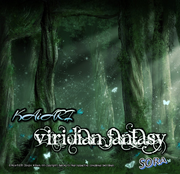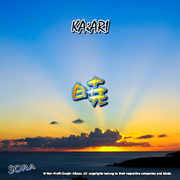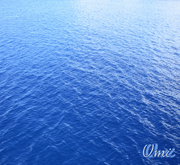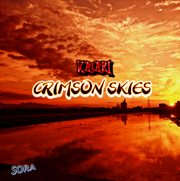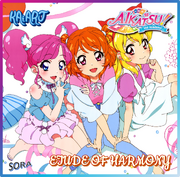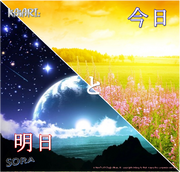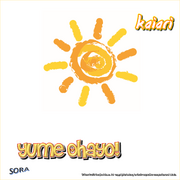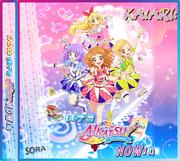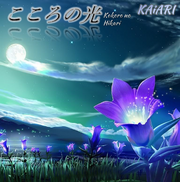 External Links
Edit
References
Edit
Ad blocker interference detected!
Wikia is a free-to-use site that makes money from advertising. We have a modified experience for viewers using ad blockers

Wikia is not accessible if you've made further modifications. Remove the custom ad blocker rule(s) and the page will load as expected.